Journeys in Color and Light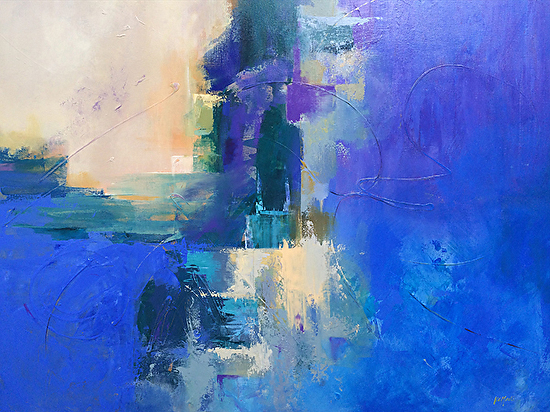 2014 Workshops at a Glance
Feed your inner artist - join me for a workshop! All levels welcome. New or returning to painting? Don't be shy - come out and enjoy! See the Events page for details and links.
July 25-27: 'Great Beach Getaway' - SOLD OUT
August 17: 'Abstract Animals'
September 19: 'Beginning Oils & Acrylics'
Annual Art of the Carolinas:
Thurs. Nov 13: 'Expressive Palette Knife Painting'- SOLD OUT

Fri. Nov 14: 'Power Painting' - Nearly Full

Sat. Nov 15: 'Creating Vibrant Seascapes'

Publications

'Painting North Carolina: A Visual Journey,' by Kimberlee Maselli (2013). Enjoy this incredible 160 page, full color work of art, with over 200 paintings by local and national artists.

'Painting North Carolina: Impressions en Plein Air,' by Kimberlee Maselli (2008). Explore beautiful scenes across North Carolina painted on location by nationally acclaimed artists and learn more about their approach to plein air painting.

See more of my paintings in these publications:
The Artists' Magazine, Acrylic Artist magazine, American Art Collector, Empowering Artists!, and Artsee magazine

All paintings within this site are copyrighted by Kimberlee Maselli and should not be reproduced without written permission from the artist.